ABOUT
At Riley Versa, we believe that who you are is constantly changing – and that can and should be expressed by what you wear.
The Bag
Riley Versa is a line of bags created with the idea that one bag really can have it all. You no longer have to choose between the practical neutral tone and the season's hottest trend. Riley Versa's interchangeable covers, pouches, and straps allow you to be boldly VERSA-tile with your fashion choices at all times. With one seamless switch, you can transform your bag into a completely new one in seconds!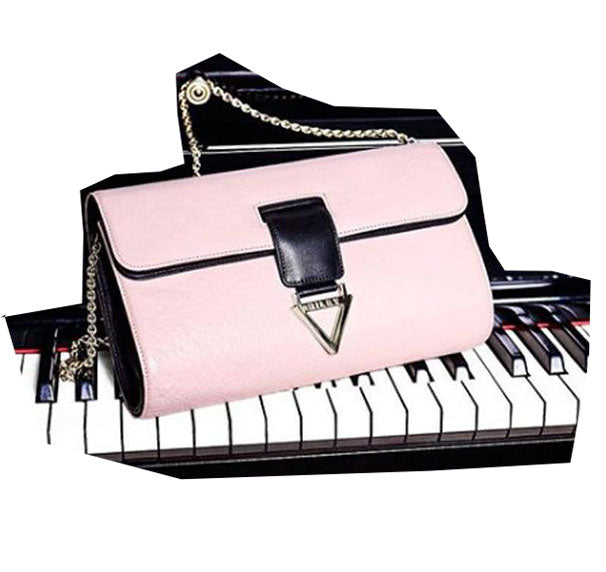 The Founder
Melissa grew up in New York City, where her passion for fashion was fueled from a young age. She explored the fashion industry working in fashion PR, Saks Fifth Avenue, and Condé Nast's W Magazine. After graduating from the University of Pennsylvania, she spent two-and-a-half years working for Edelman Berland, a global market research firm, before founding Riley Versa in late 2015. No matter where life has taken her, Melissa has always held firm to her New York roots – and the belief that the only rule in fashion is that there are no rules at all.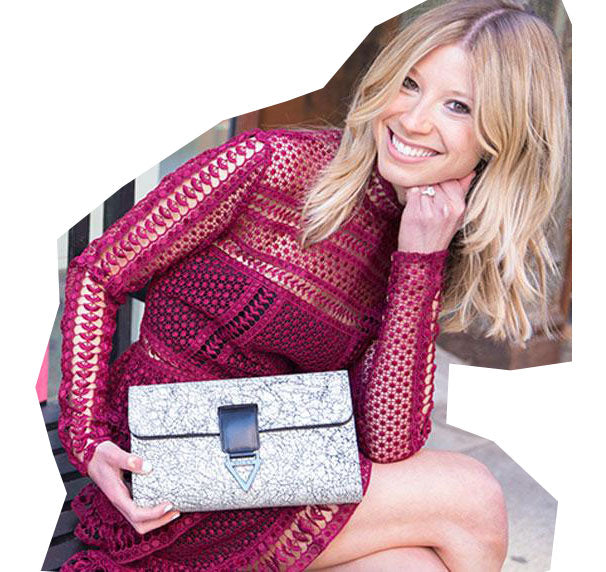 The Idea
Despite her city upbringing, Melissa has always harbored a deep love of the sun and sand. On a weekend trip to Miami, she found herself stuck with a brightly printed clutch that she packed in a moment of pre-beach excitement. She didn't realize that it clashed with the contents of her suitcase, but a single bag was all that her already overstuffed suitcase could fit. In this moment of clarity, Riley Versa was born.
Why should we be limited to one option? Riley Versa gives you the freedom to spontaneously pivot and adopt your style to every moment....expected, or not!